⚠️⚠️ Important: a prior reservation is required for all tours. You will need to present your reservation before entering the park. ⚠️⚠️
Live The One And Only #TheHandOfArenal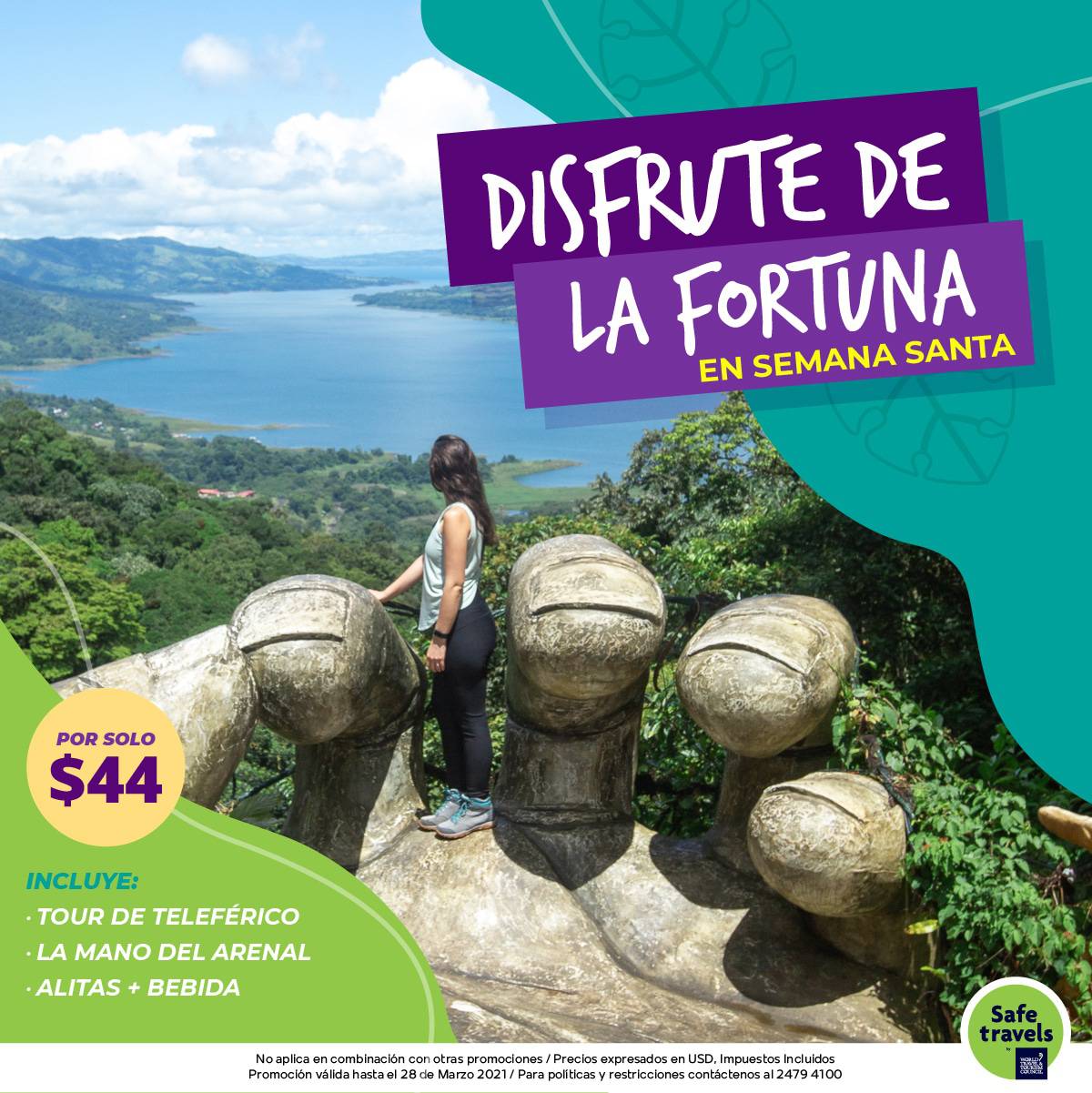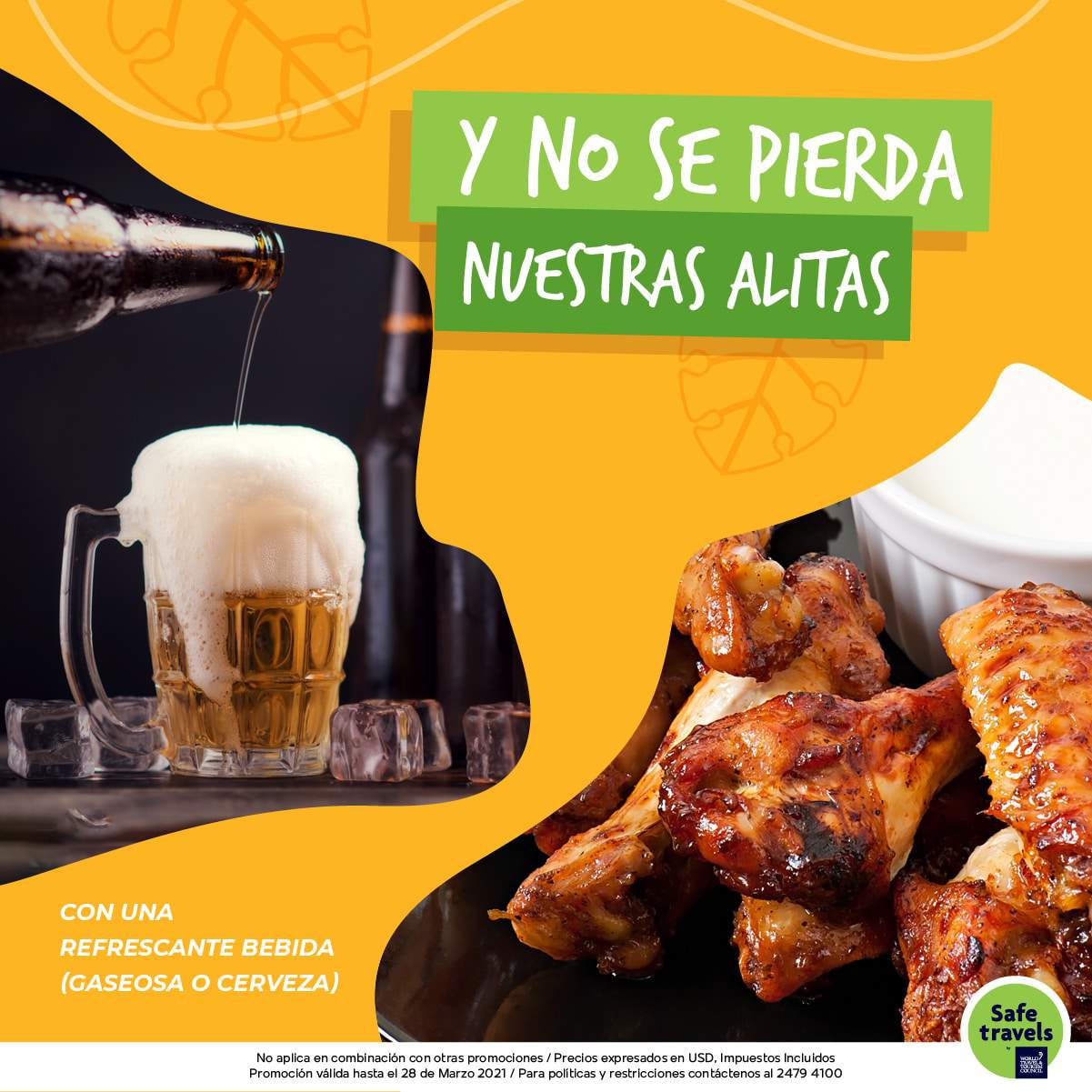 Discover the one and only #HandOfArenal! Take advantage of this amazing offer to discover the forests of Arenal and get access to a must visit site in Costa Rica.
#TheHandOfArenal is an exclusive point in Costa Rica and Arenal with amazing views of the Arenal Lake. A must have picture to display your love for the wonderful destinations of Costa Rica.
With this package you will be able to ride the exclusive aerial tram of Arenal – Sky Tram – from which you will enjoy amazing and unique views, arriving at the top of the mountains of Arenal, to an amazing viewpoint right next to the Arenal Volcano.
To complete your experience, a delicious lunch of wings and drink.
This tour is available at the following schedules:
8:00am 9:00am 10:30am 11:30am 1:00pm 2:00pm 3:00pm
Includes: 
Sky Tram Aerial Tram
Access to #TheHandOfArenal
+Lunch
Want to book individual activities?
Individual tours and packages also available to book at Monteverde and Arenal.