Costa Rica Sky Adventures
Costa Rica Sky Adventures is a proper Costa Rican family company. Founded By 3 siblings born and raised in Monteverde, these 3 hardworkers with their passion for nature wanted to fulfill a dream, share the love for nature and help their community grow.
It all started in Monteverde, a magical place, with its cloud forest that has always captivated every visitor that walked through its trails. The desire of 2 brothers and their sister, and the love they had for those wonderful mountains, led them on an adventure that would change tourism in Monteverde and Costa Rica.
That's when in 1997, Costa Rica Sky Adventures started. Being pioneers in Costa Rica these 3 brothers introduced the hanging bridges, a new way to explore the cloud forest from a unique point: at the treetops. The Valverde brothers, felt the need to share their passion for nature with the whole world on a new and attractive way. From there on, the Valverde brothers and their families have been seeking and developing ways for visitors to enjoy nature, new parks and new experiences, always to keep this original passion alive.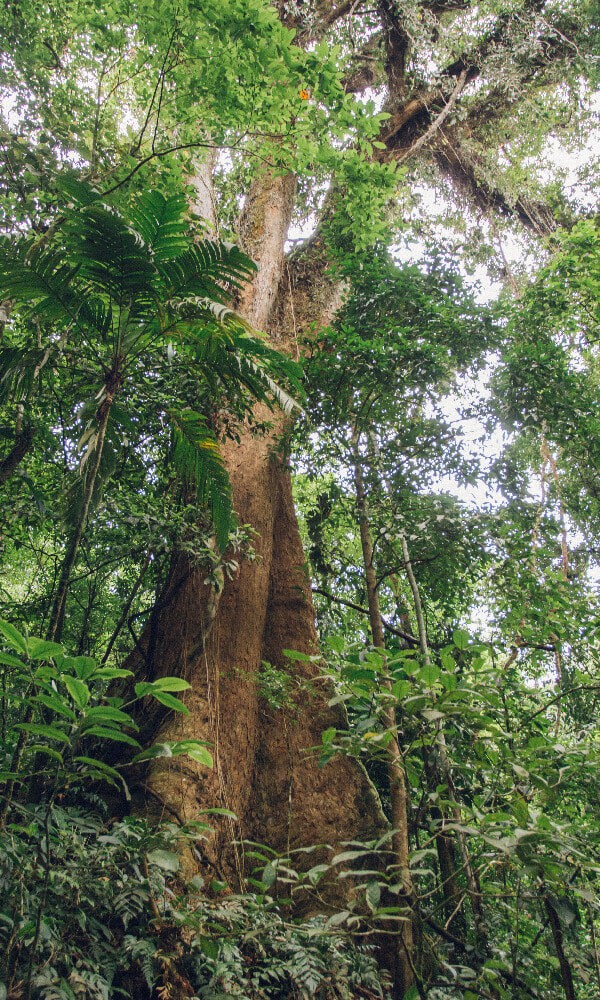 Fernando Valverde
Fernando is the oldest brother of a family of six siblings. His profession is biologist and he is an enthusiasts in developing new sustainable projects. In this moment it's working on a organic cocoa farm.

Victoria Valverde
The youngest of the family and the only women. She brings balance and active leadership to the company. She is a person dedicated to social work, always helping others. Currently she is part of a support group for women.

Rodrigo Valverde
He is a tireless worker and always in the look for new projects. He, himself has been at the backend responsible for lots of the construction of our projects. Today he is dedicated on a Guanacaste project.

Family Company
Costa Rica Sky Adventures is a family company of Costa Rican capital, a pioneer and market leader in ecotourism and adventure tourism, with more than 17 years of experience

Sustainability
Our entire company and our actions are strongly committed to the environment. We know how important the environment is and we take action in preserving it, we also encourage everyone to do the same.

Safety
From our staff, equipment, to the materials we build with, everything that we do, we first consider safety factors. That is why today we are recognized as one of the safest companies to develop adventure activities.

Social Responsibility
We care about our communities, and we are interested in their growth and development. We also rescue the culture of our people, we promote our cultural values in our community, employees and visitors.
Are you ready to live an extraordinary experience?
Book your experience at your desired park, Monteverde or Arenal.
Book online and save! Book packaged adventures and save even more. Also remember to book ahead of time to secure your space on the desired schedules.