⚠️⚠️ Important: a prior reservation is required for all tours. You will need to present your reservation before entering the park. ⚠️⚠️
The Best Of Monteverde At The Best Price!


Speciality Coffee Tasting


One Day Monteverde Package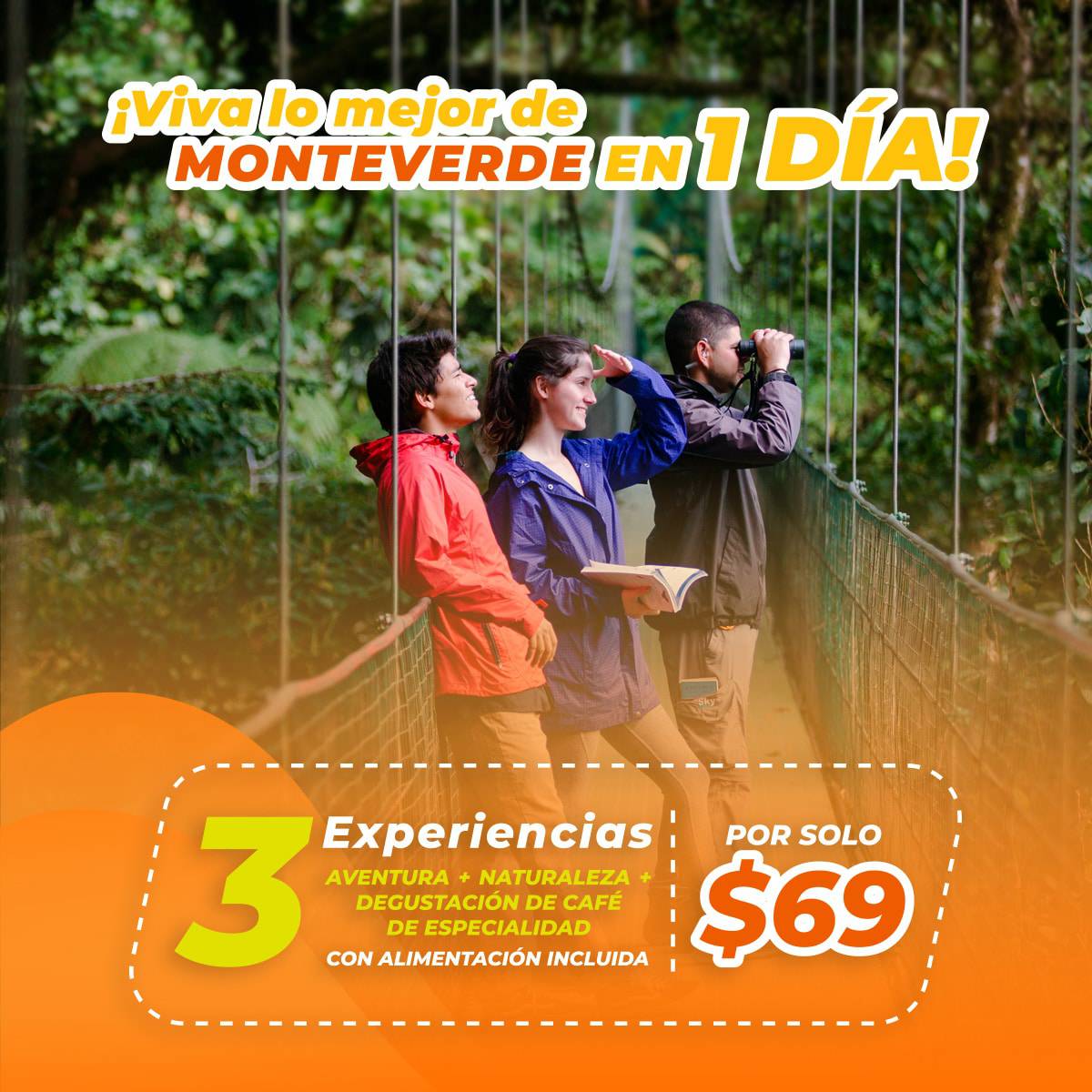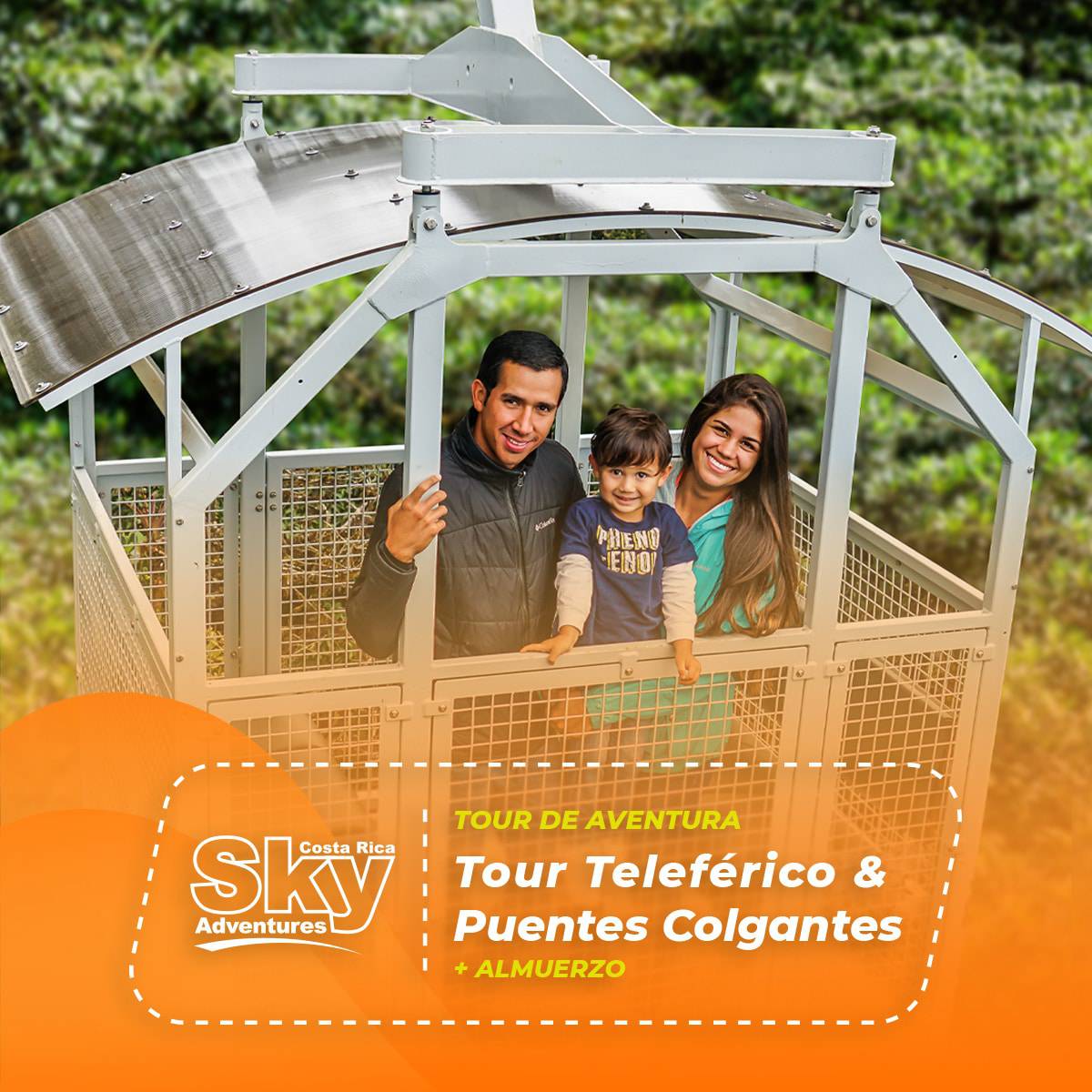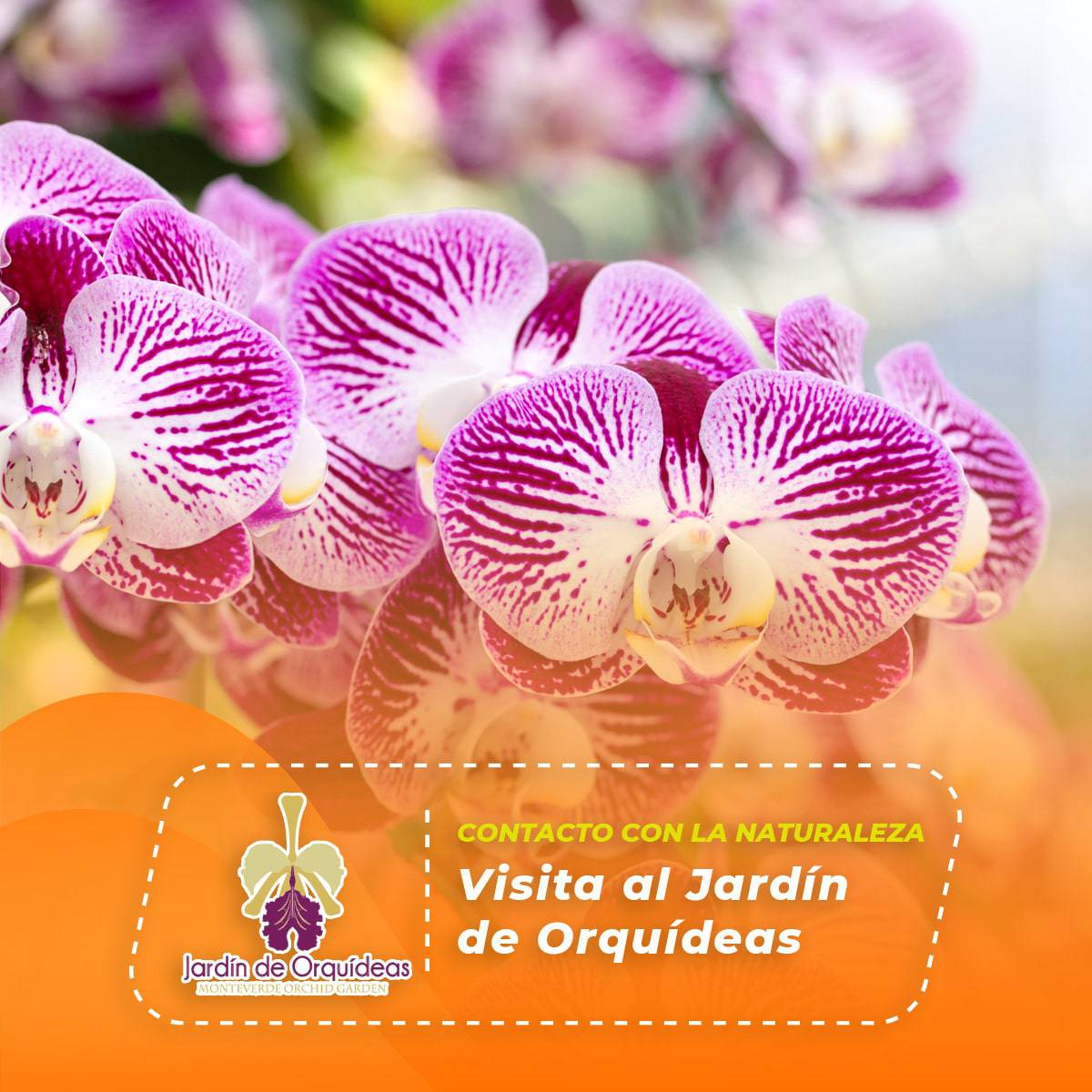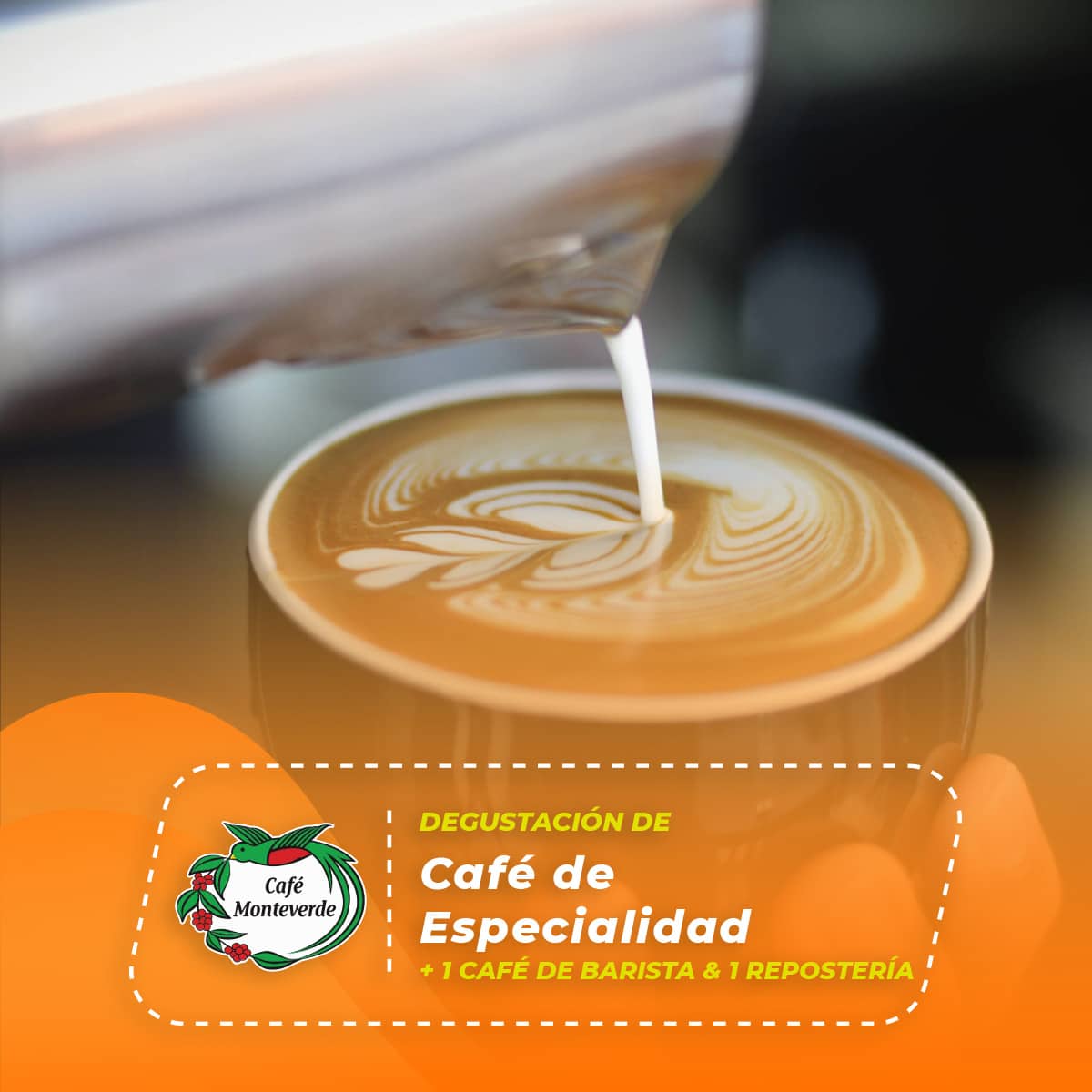 Experience the best of the cloud forest and adventure at Sky Adventures Monteverde Park on the best hanging bridges and aerial tram tour.
To start your day you will go an amazing adventure to discover Monteverde's Cloud Forest on the first hanging bridges of Costa Rica, Sky Walk. Also in our Monteverde park you will be able to enjoy the only aerial tram in Monteverde, Sky Tram to enjoy the wonderful views of the area.
At our park you will also enjoy a delicious lunch to choose within these options: hamburger, jam and cheese or vegetable, panini + fries + drink + dessert.
On the afternoon you will be able to stop by the Orchid Garden, located at Santa Elena Down Town. This garden is full of orchids and guaranteed you will learn a lot and enjoy up to 500 different species.
And to complete your day in Monteverde, at Café Monteverde a cozy and delightful experience in a cafeteria located in the heart of Santa Elena, Monteverde, you will enjoy a tasting of specialty coffee produced locally accompanied with a delicious pastry.
Take advantage of this package, there is no better way to discover Monteverde.
——
::10:00am::
Sky Walk – Hanging Bridges
——
::12:30pm::
Sky Tram – Aerial Tram
——
::1:30pm::
Lunch
——-
::Afternoon & Early Night::
Stop by the Orchid Garden before 5pm.
Enjoy your Specialty Coffee Tasting at Café Monteverde anytime until 7pm. Café Monteverde is conveniently located at the heart of the Santa Elena, Monteverde Town.
Want to book individual activities?
Individual tours and packages also available to book at Monteverde and Arenal.