⚠️⚠️ Important: a prior reservation is required for all tours. You will need to present your reservation before entering the park. ⚠️⚠️
The Best Of Arenal At The Best Price!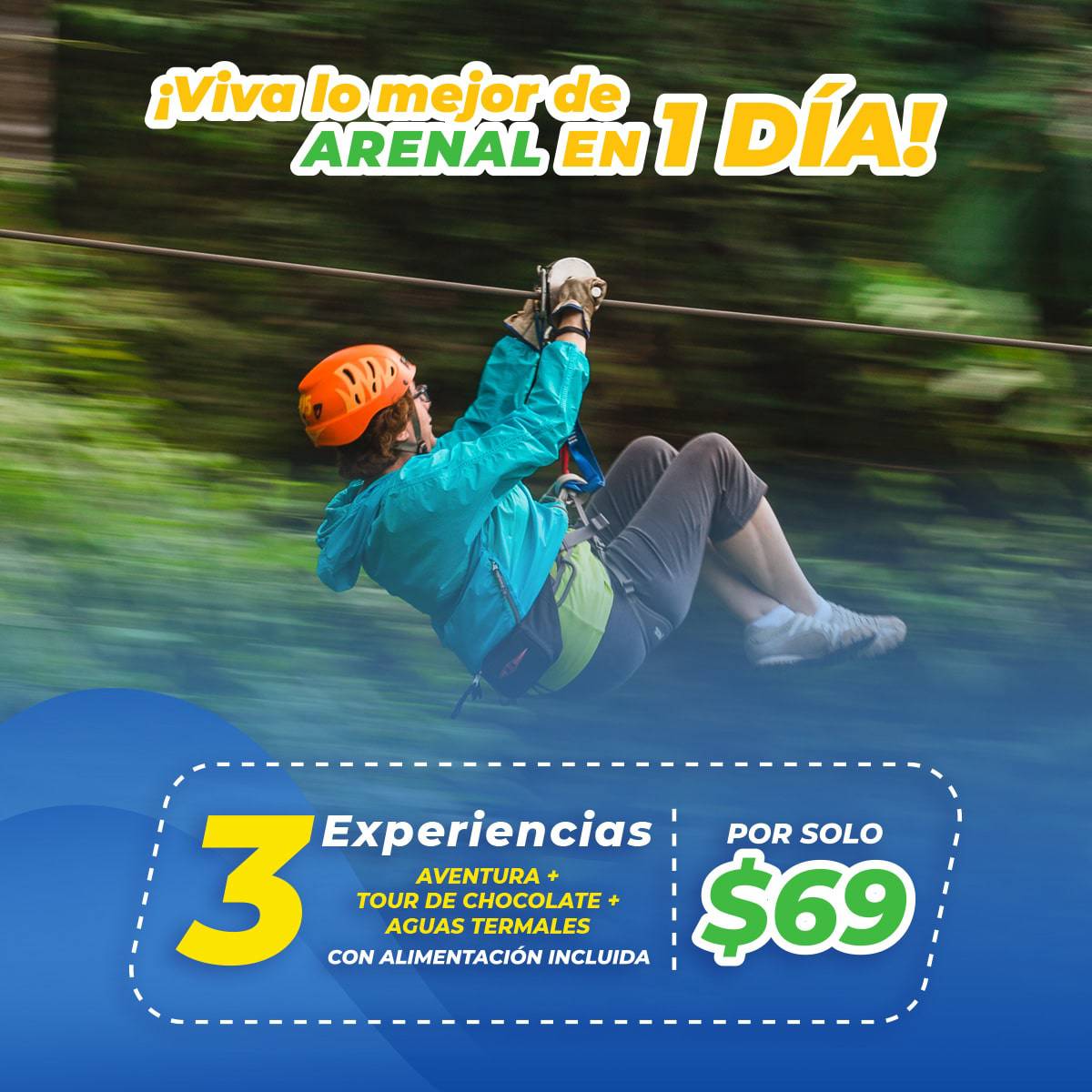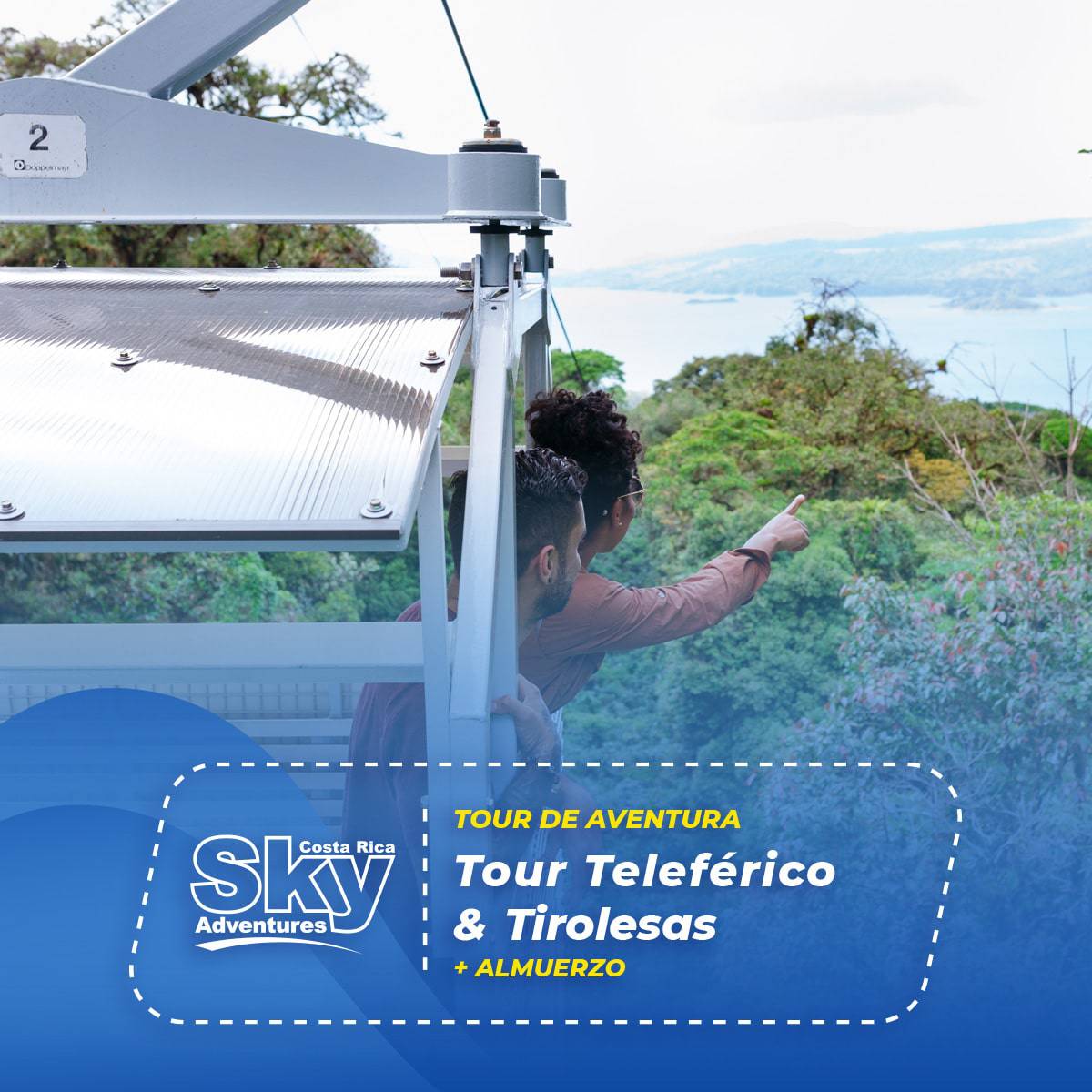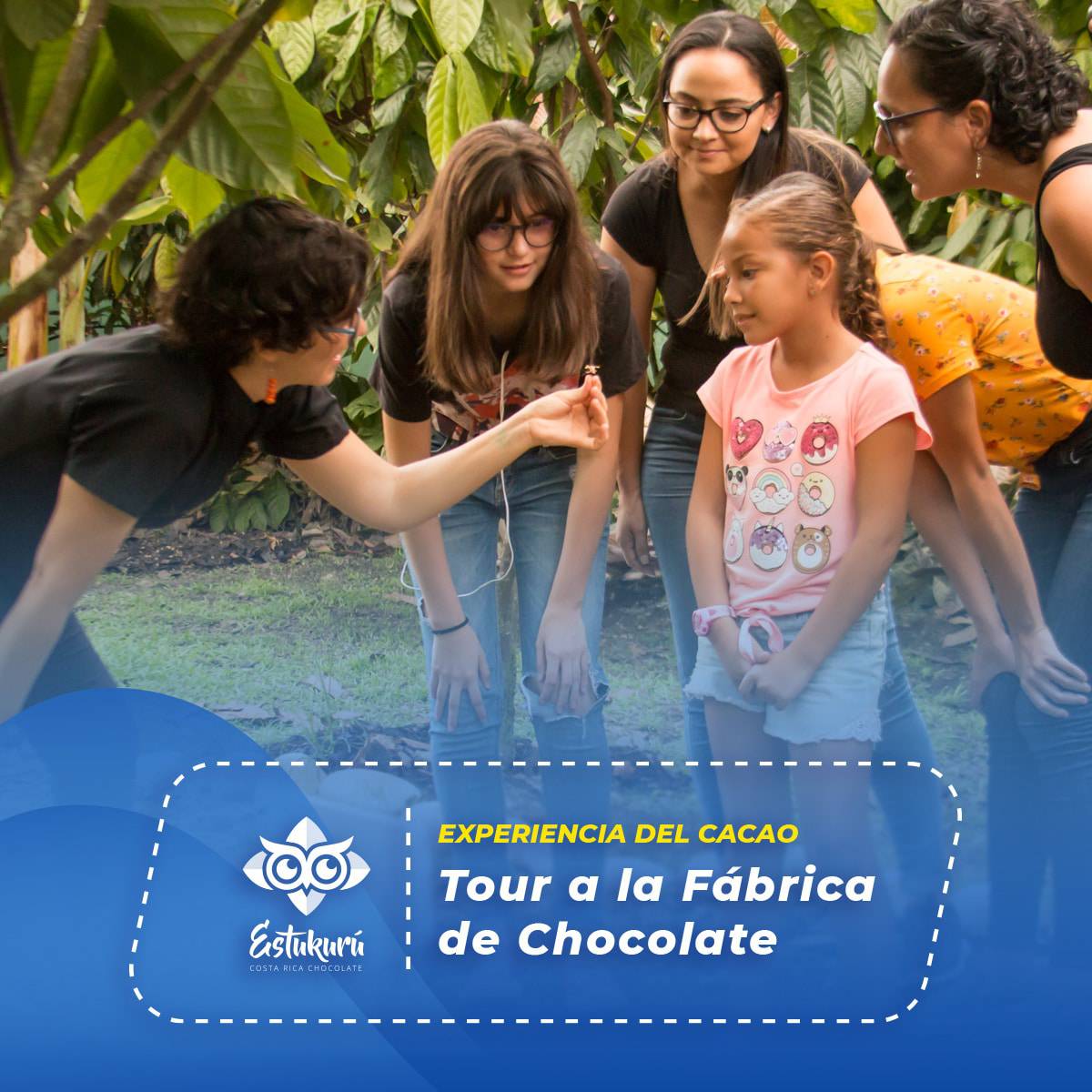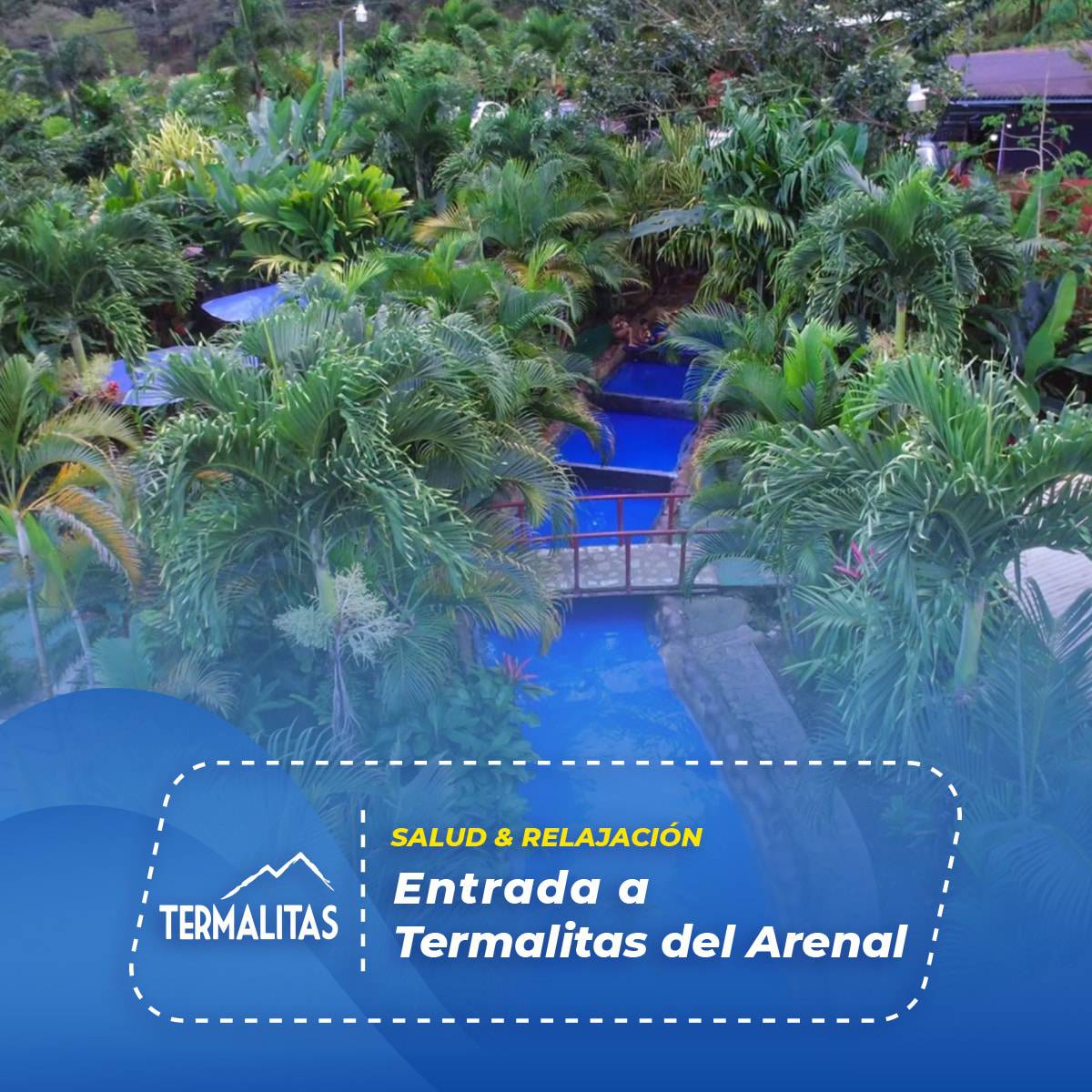 Enjoy the best adventure and adrenaline at Sky Adventures Arenal Park on the best and top of the line zipline experience and aerial tram tour.
To start your day alongside the amazing Arenal Volcano get your heart pounding with our top the line and the safest zipline circuit in Arenal, Sky Trek, an adventurous and adrenaline intese experience. Also, in our Arenal Park, ride the only Aerial Tram, Sky Tram, with views to the most scenic volcano in Costa Rica, arriving to an exclusive view point and with access to the iconic Hand Of Arenal. #HandOfArenal
At our park you will also enjoy a delicious lunch to choose from the menu at the moment.
To continue your day journey at Arenal, you will also enjoy a sensorial experience with a delicious chocolate tour at the Estukurú cholate factory, located near downtown Fortuna; here you will learn about the cacao process from the plant to the bar, a trully delicous experience.
Finally, to complete your day you will be able to enjoy one of the most acclaimed treasures of Arenal, its hots springs; relax in some well-deserved hot springs after your full day of adventure. Included in this package you will get an entrance to the Termalitas Hot Springs, located 4km from La Fortuna downtown.
Take advantage of this, the best package, to enjoy the best of Arenal.
——
::9:00 -OR- 10:30am::
Sky Tram – Aerial Tram
Sky Trek – Adrenaline Ziplines
——
::12-12:30pm::
Lunch
——
::2:00pm::
Sensorial Chocolate Tour @ Estukurú
——-
::3:00pm – 10:00pm::
Relaxing Hot Springs @ Termalitas
Want to book individual activities?
Individual tours and packages also available to book at Monteverde and Arenal.