⚠️⚠️ Important: a prior reservation is required for all tours. You will need to present your reservation before entering the park. ⚠️⚠️
Adventure Through The Clouds Of Monteverde On Our Unique Aerial Tram

Hover Over The Forest Aerial Tram



Monteverde Among The Clouds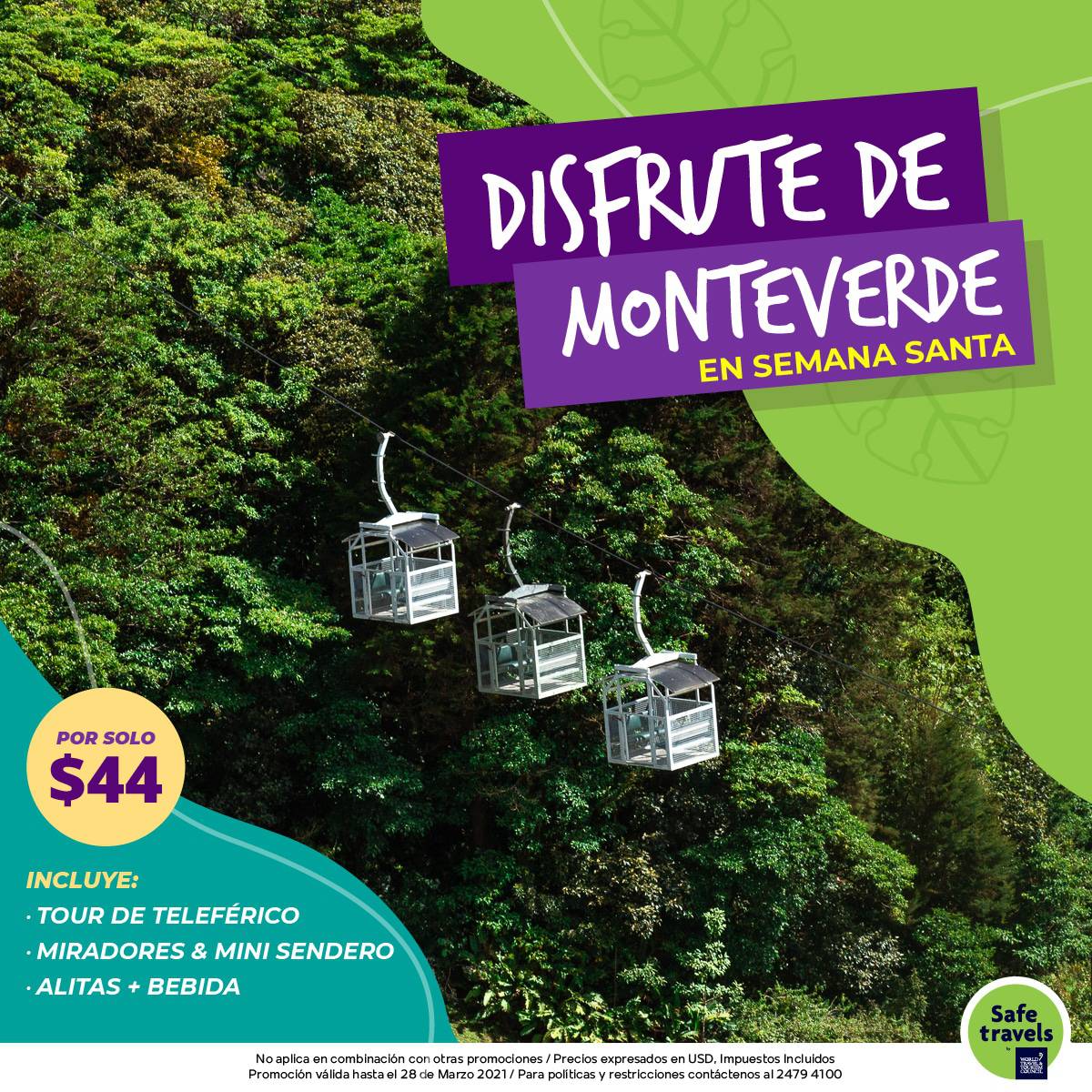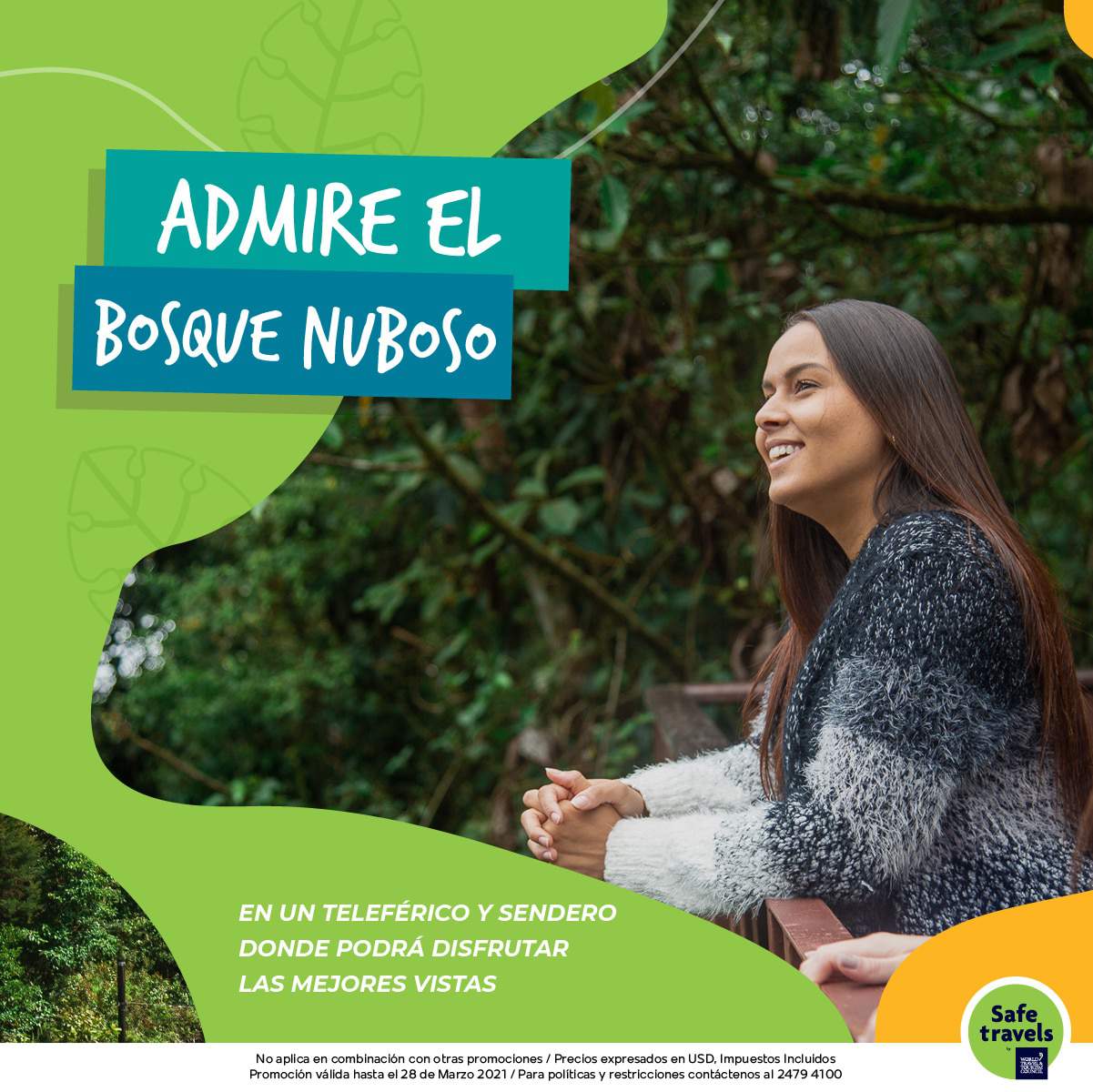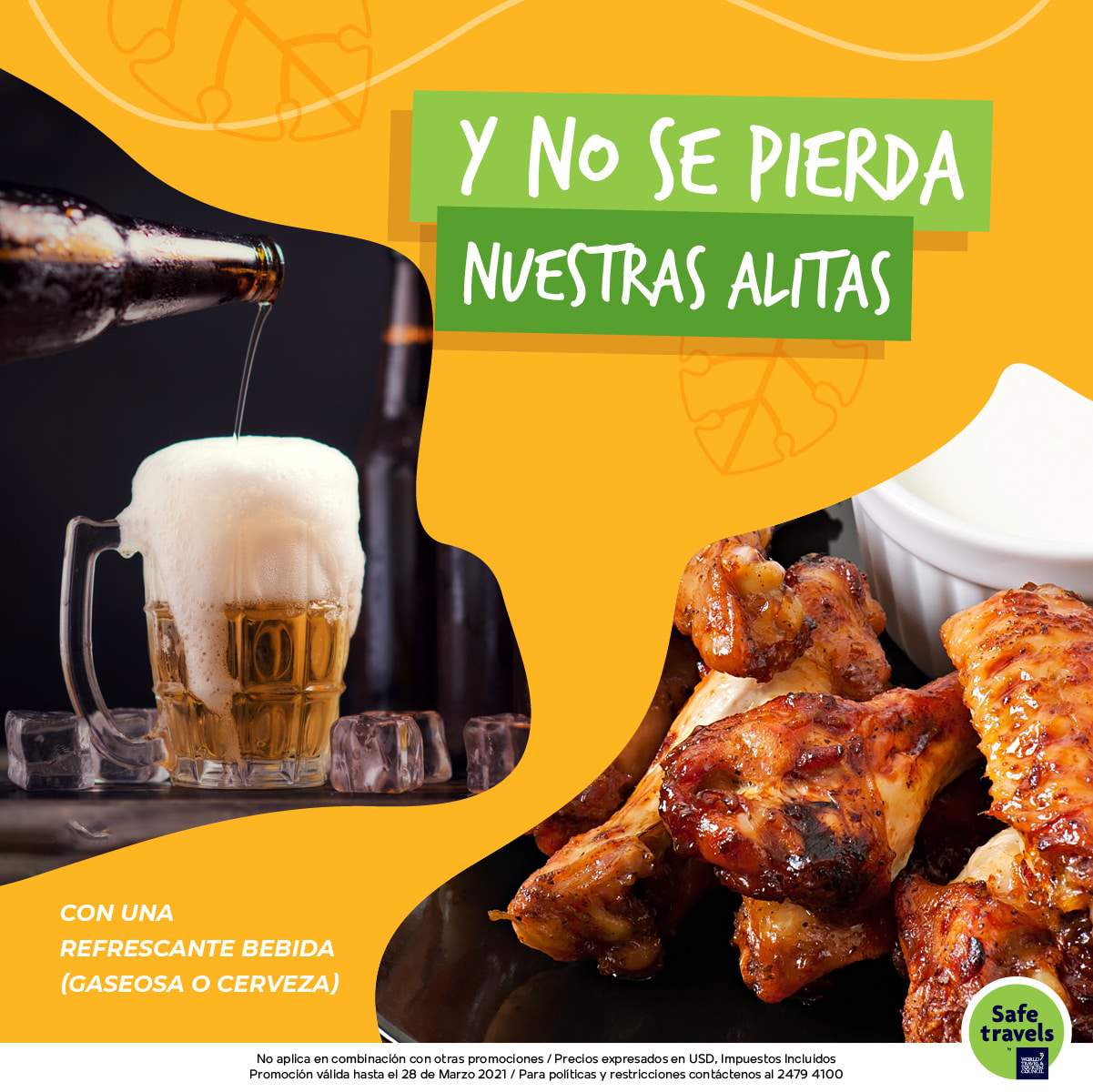 Experience Monteverdes only aerial tram, Sky Tram. A state of the art aerial tram that hovers above the Monteverde cloud forest. Rise up to the highest point of the mountains to enjoy the cloud forest from a new perspective. With views that will take your breath away and a conection to the surrounding nature. This is the perfect activity to enjoy Monteverde at full.
The tram hovers gently over the cloud forest giving you the oportunity to discover nature from above. Discover the top of the trees and its amazing ecosystem. 
Lunch is also included, buffalo wings and a soft drink or a beer.
This tour is available at the following schedules:
8:00am 10:00am 12:30pm 2:30pm
Includes: 
Sky Tram – Aerial Tram with amazing views.
Mini Trail
+Lunch & Drink
Want to book individual activities?
Individual tours and packages also available to book at Monteverde and Arenal.