Adventure Parks In Monteverde & Arenal
Live an extraordinary
experience
Costa Rica Sky Adventures are adventure and eco – nature parks located at Arenal and Monteverde. Two of the most beautiful destinations in the country. Check out our experiences and book your favorites at your desired park.
⚠️⚠️ Important: a prior reservation is required for all tours. You will need to present your reservation before entering the park. ⚠️⚠️
Get 10% Off!
Plan ahead and save. Get 10% off when you book your experience +15 days in advance.
Use the code EARLYBIRD at checkout. 
Parks in Arenal & Monteverde
A series of tours can be done at Costa Rica Sky Adventures, and for your convenience we have 2 different parks on key locations in Costa Rica that tourists simply can't miss, such as Monteverde and the Fortuna – Arenal Volcano area. So check out our tours and book them based on your planned destination.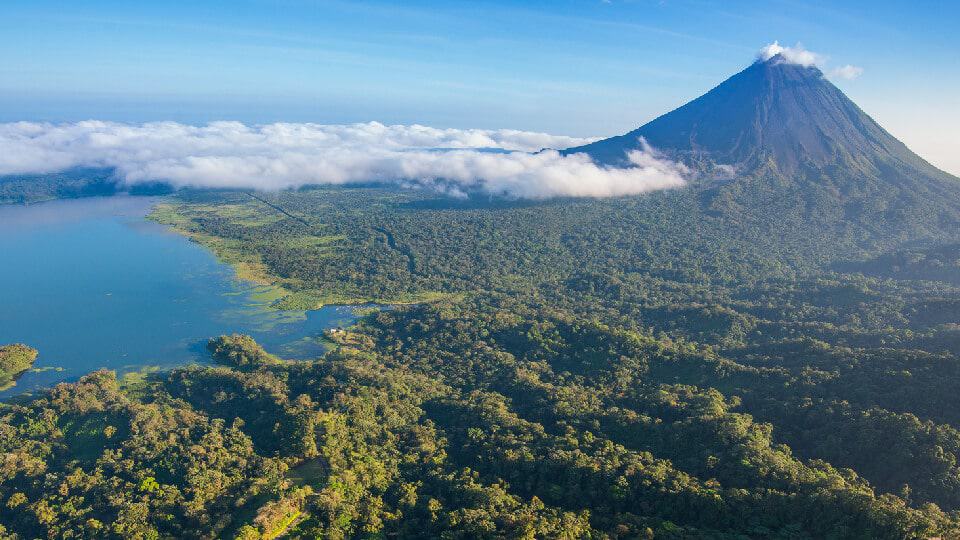 Arenal Park has amazing options all deep within nature, for you to discover. Just at the outskirts of the breathtaking Arenal Volcano, this park offers incredible views, one of, if not, the best in the whole Arenal area. Arenal with its impressive Volcano and Lake will be the perfect compliment for our parks adventures. Here you can enjoy nature driven tours to discover Arenal forests or choose an adrenaline intense activity to enjoy your vacations at this wonderful place.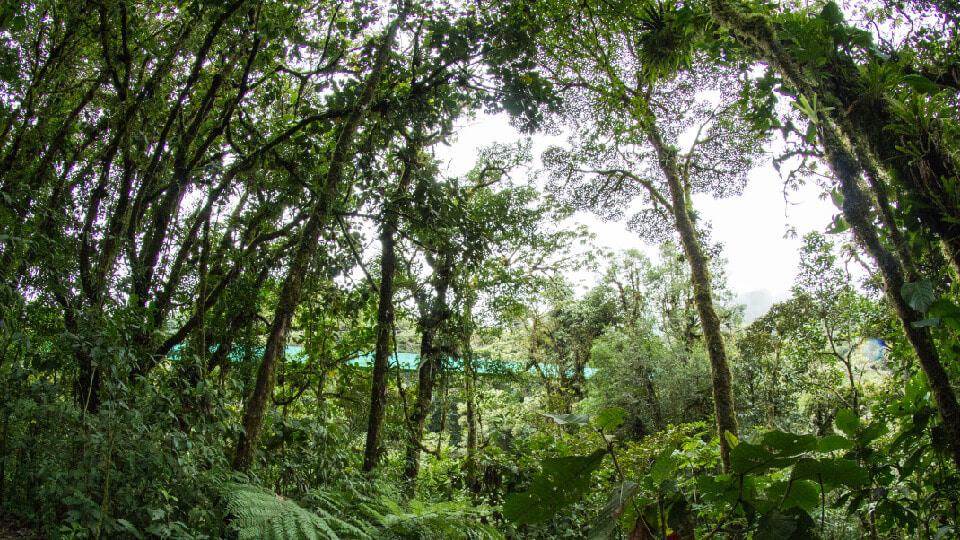 Monteverde is the first park we opened. It is located in one of the most acclaimed cloud forest in the world and it's waiting to be discovered by you. Monteverde is rich in biodiversity, it is actually one of the most naturally diverse destinations in the world. Nature inspiring tours can be done here to discover the cloud forest secrets; and also adrenaline intense activities, for those who want to experience Monteverde's tropical forests in a different way.
Must Do Tour Experiences In Costa Rica
Adventures for all! Costa Rica Sky Adventures has a wide selection of tours you can do in Monteverde and in Arenal. Our wide variety of adventures are available for all types of visitors. If you want a more personal experience with Costa Rica's nature, go on hikes and peaceful forest discoveries, tranquil rides on a lake, or silent tram rides over the mountains. Or on the other hand, if you want a more intense and adrenaline pumping tropical experience in the wonderful forests of Costa Rica, go ziplining, flyboarding, rafting on a personal raft, on a series of forest activities and more. The choice is yours, naturally.
The Pilars Of An Extraordinary Experience At
Sky Adventures

Safety
Costa Rica Sky Adventures is a safety oriented company. All of our tours constructions, materials, qualified personnel, constant training, first class and renewed equipment and updated policies are some of our top priorities. So you can have an extraordinary experience, our top priority is always safety.

Sustainability
Our compromise goes beyond giving our visitors an extraordinary experience. Behind those experiences we take very seriously the responsibility we have with nature and our society. We operate always trying to have a minor impact with nature, and thinking in our communities progress.

Service
Your experience is what counts. Our adventures are designed and conceived to be the highlight of anyone's stay in Costa Rica. We have first class professional and certified personnel. Be sure that we are going to do our best to make your experience an extraordinary one.

Family
Costa Rica Sky Adventures is a family company, founded by 3 local siblings of Monteverde. More than 20 years have passed, but the core values and the family sentiment within the company remain, be a part of this family while living your extraordinary experience at our parks.
Are you ready to live an extraordinary experience?
Book your experience at your desired park, Monteverde or Arenal.
Book online and save! Book packaged adventures and save even more. Also remember to book ahead of time to secure your space on the desired schedules.